It's a Girl!
It's Official.
---
Picking a name for your child can sometimes feel overwhelming. If you're looking for the perfect baby girl name for your future daughter, you are in the right place! Unique, uncommon or popular, we have collected hundreds of thousands of baby girl names for you to look through.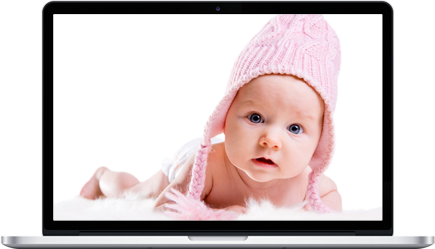 Girl Names 2016
---
Are you expecting a baby girl in the 2016 ? Picking the right name for your princess can be a tough task. whether you want to go traditional or try something trendy, the top names for 2016 is a good place to start your list.
World Girl Names
---
Looking for the most exotic and original name for your baby?
Check out our list of girl names from around the world.
Olivia's Blog
---
Finding the perfect name for your baby can be a challenge.
Don't panic. We've got stacks of valuable advice and names for you!
I Like.
I Share!
---
Do you like our website?
Share it with your friends and family.